My journey as an athlete
My first introduction to competitive sport took place when I was four years old. With my mother's encouragement I participated in a children's running event in my hometown of Kuressaare. Soon I felt the triumph of victory. Reading my name in the county newspaper, the acknowledgements, the prizes, and my mother's encouragement brought me time and again back to the running races in Saaremaa. I did not start regular training in running before I was 17 years old. In prior years I participated in different fields of training such as ballroom dance, volleyball, folk dance, wrestling, weightlifting and athletics.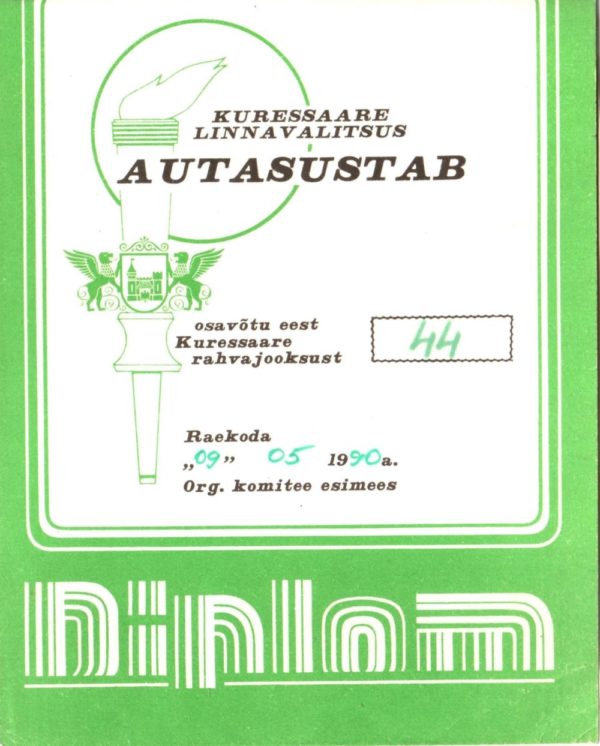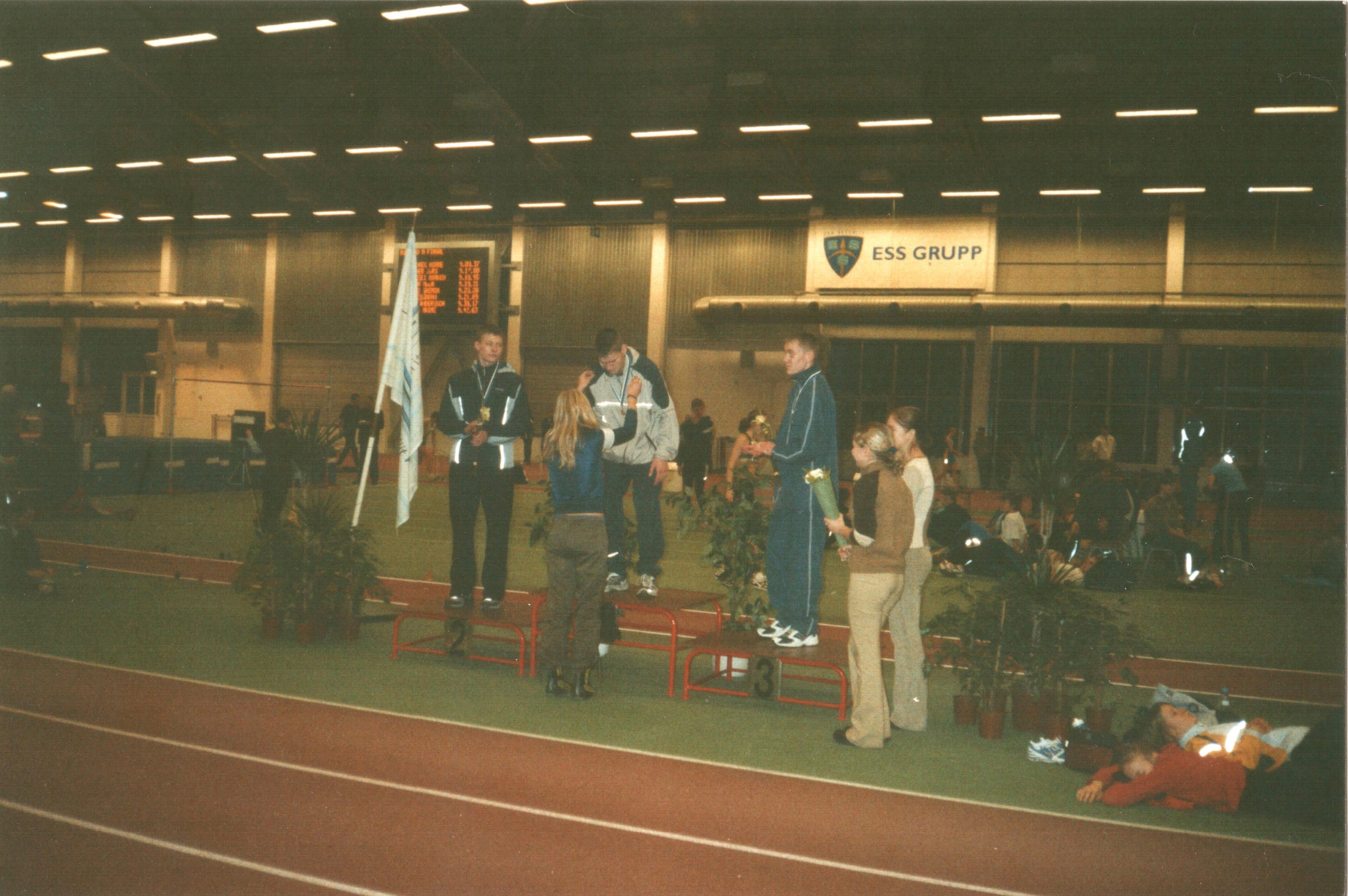 First Estonian Championships title in 3000m, 2004
It came as a surprise to me when I started track and field training again in 2003. I thought that I had ruined my lungs with smoking and my natural talent for running had been lost among the twists and turns of my teenage years. I was wrong! My running career started in my school's grove when I won a 1000m race with an excellent time of 2.54 without any previous training. Consecutively this unexpected achievement took me to a county cross-country race for youth, which I won. Yet another victory that enhanced my ambition and confidence in my abilities.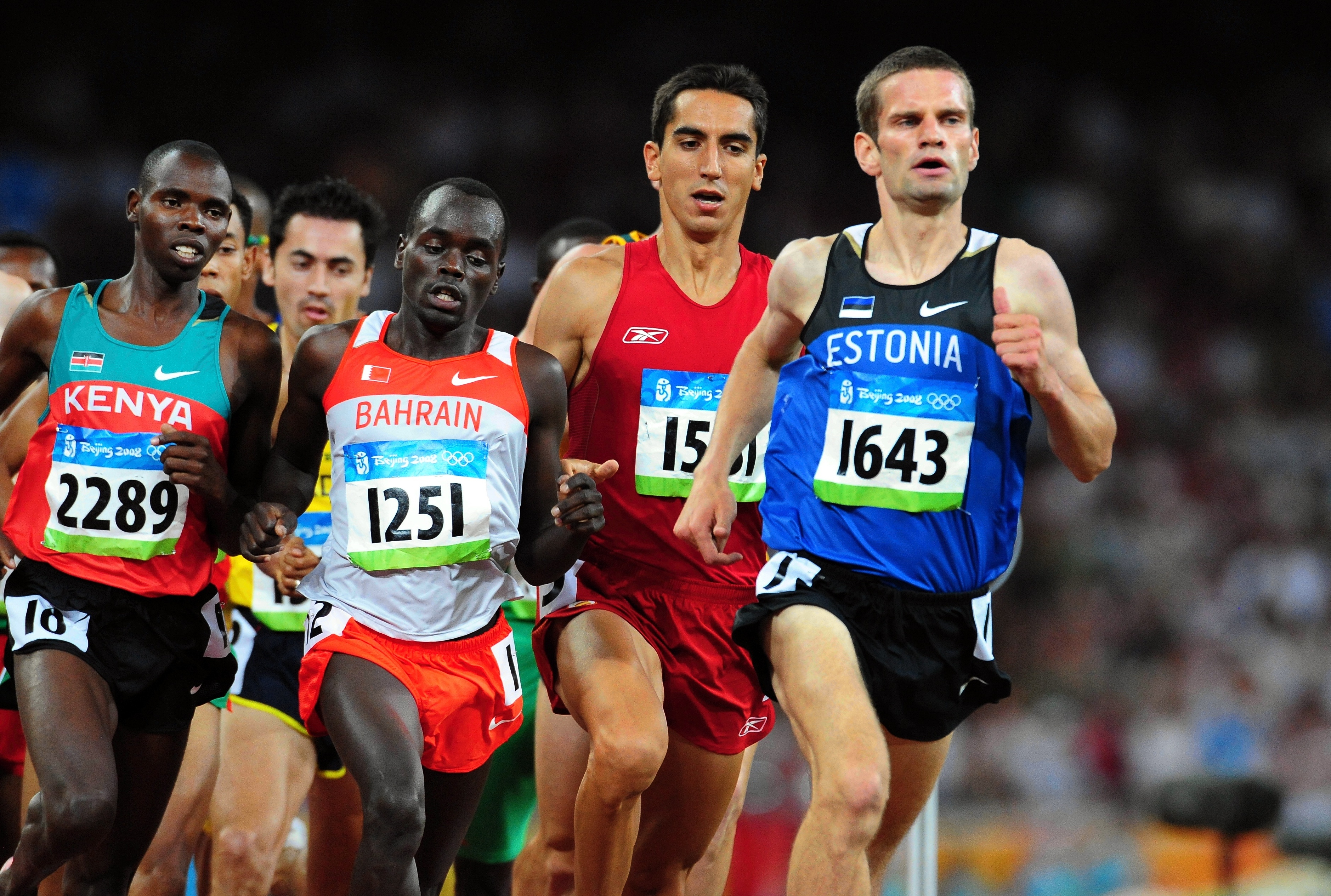 Beijing Olympic Games in 2008, round 1 (Photo: Raigo Pajula)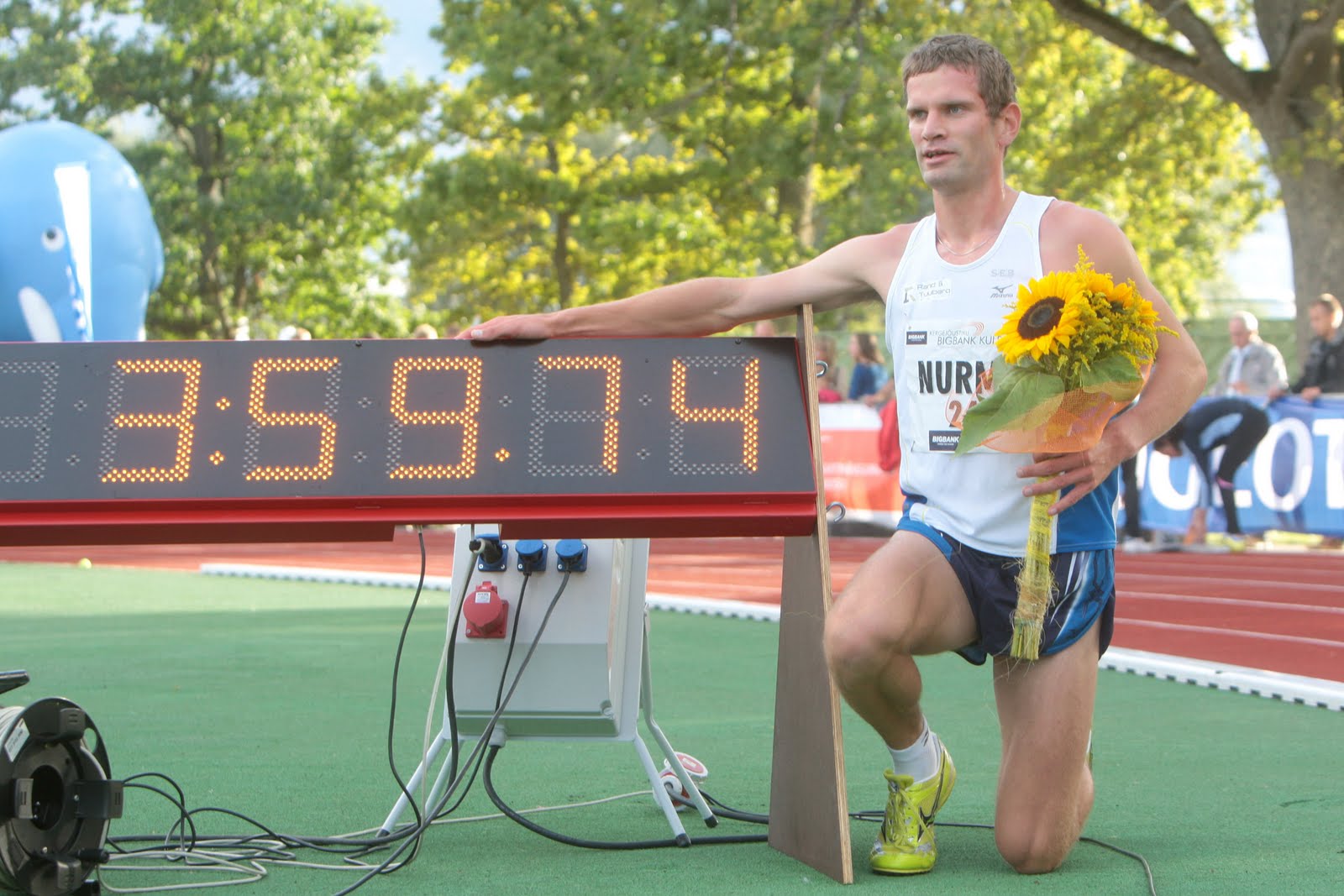 Estonian mile record in 2011 (photo: Arno Mikk)
My teacher and trainer Endel Tustit foretold a great future for me. He was right! With only a few months of training I managed to finish an 800m run in the Estonian Youth Championship with a time of 1.57.83. Within one year I became an Estonian champion. With just five years of training I beat the longstanding Estonian 1500m race speed record and participated in the first round of a 1500m race in the Peking Olympic Games.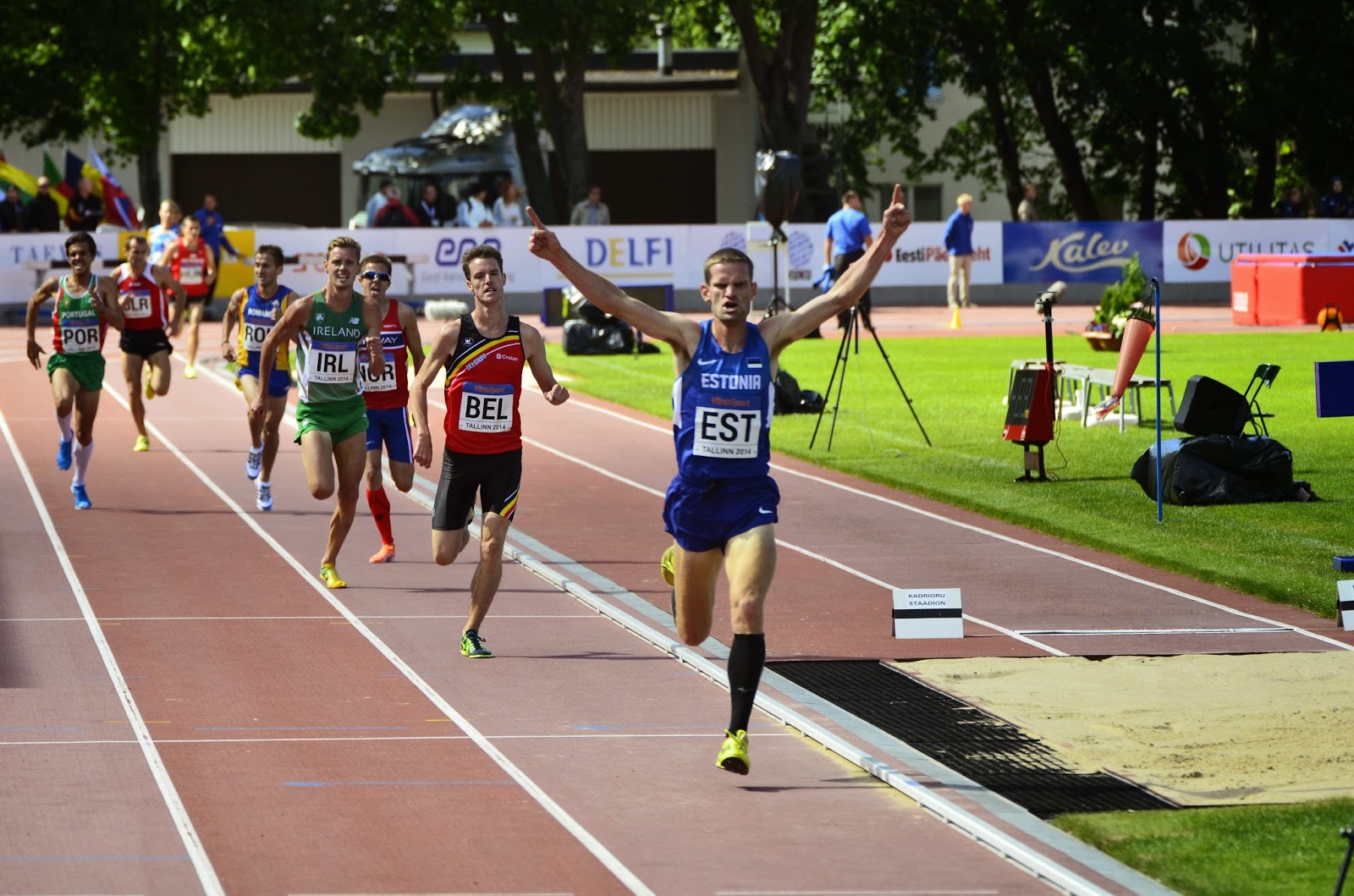 European team championships I league 5000m run, 2014 (photo: Mati Lohu)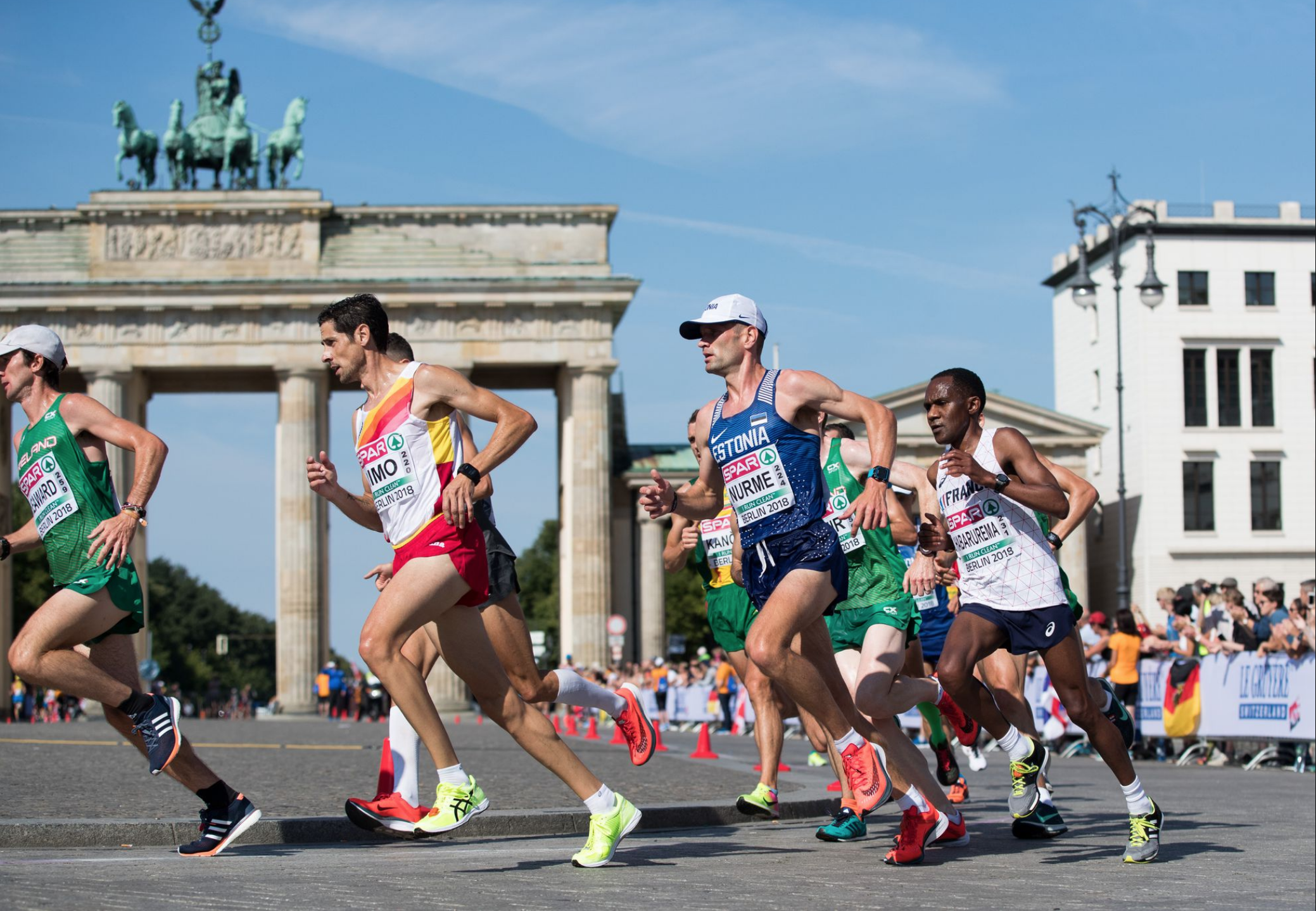 Berlin European Championships marathon, 2018 (photo: Liis Teimann)
If in the beginning of my athlete career I mostly ran shorter distances, then now I have reached marathon distance. So far, I have beaten the Estonian records in different running distances on fifteen occasions. At present, I am one out of four athletes in the history of Olympic Games who has participated in two separate Olympic Games with both a 1500m and a marathon run: Beijing Olympic Games in 2008 and Rio de Jaineiro in 2016. My instructors have been Endel Tustit, Endel Pärn, Harry Lemberg and Mark Misch.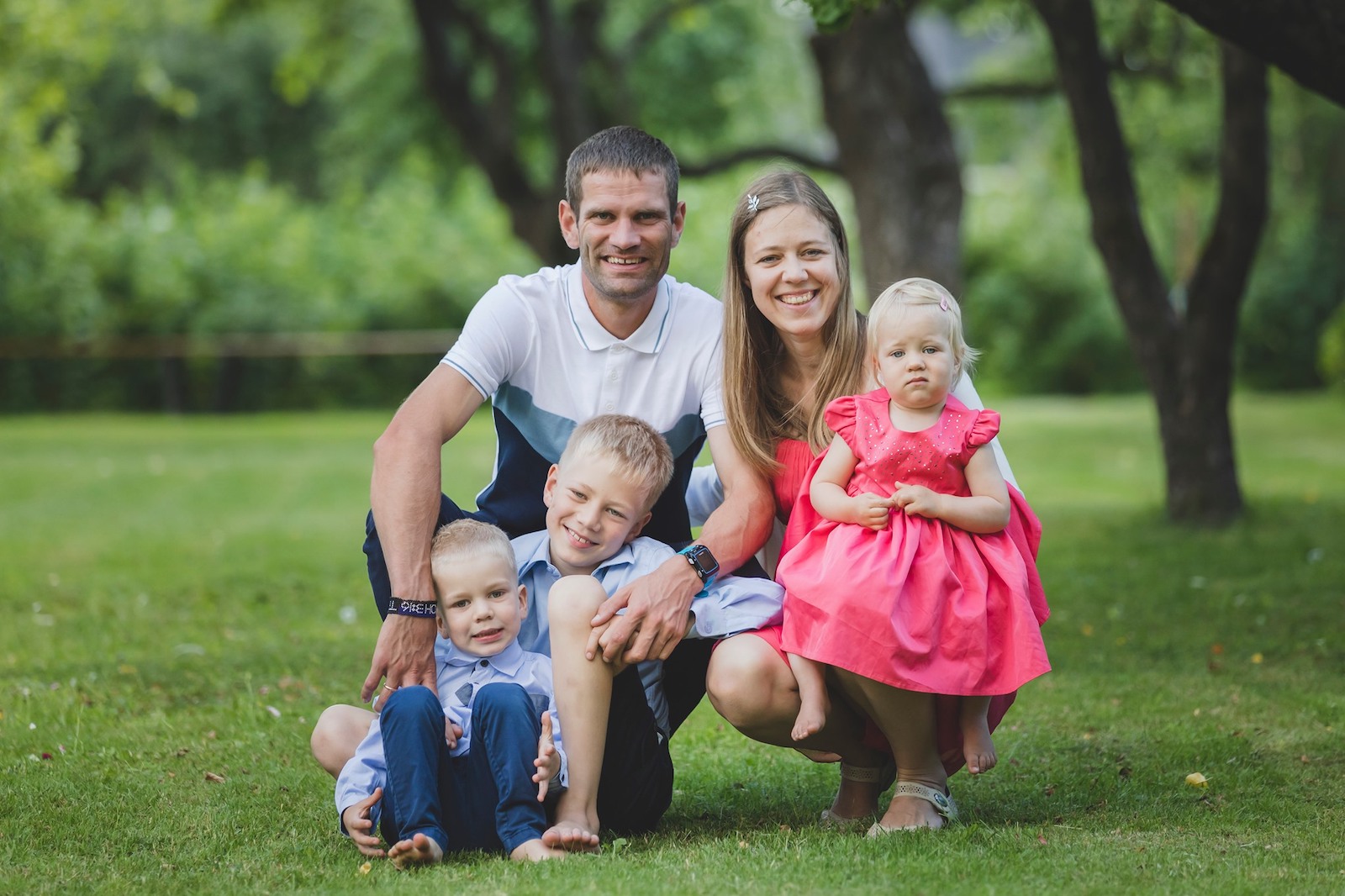 MY FAMILY
Wife Maili, children Jakob, Ruuben ja Lili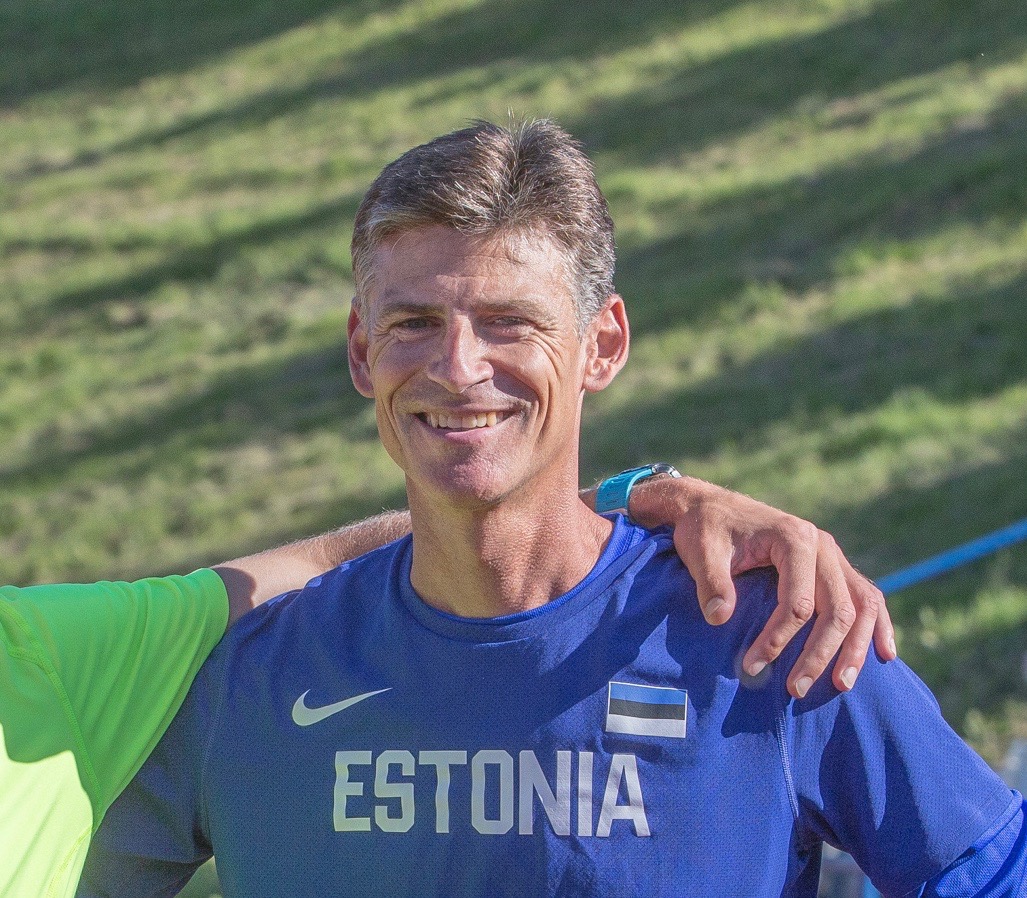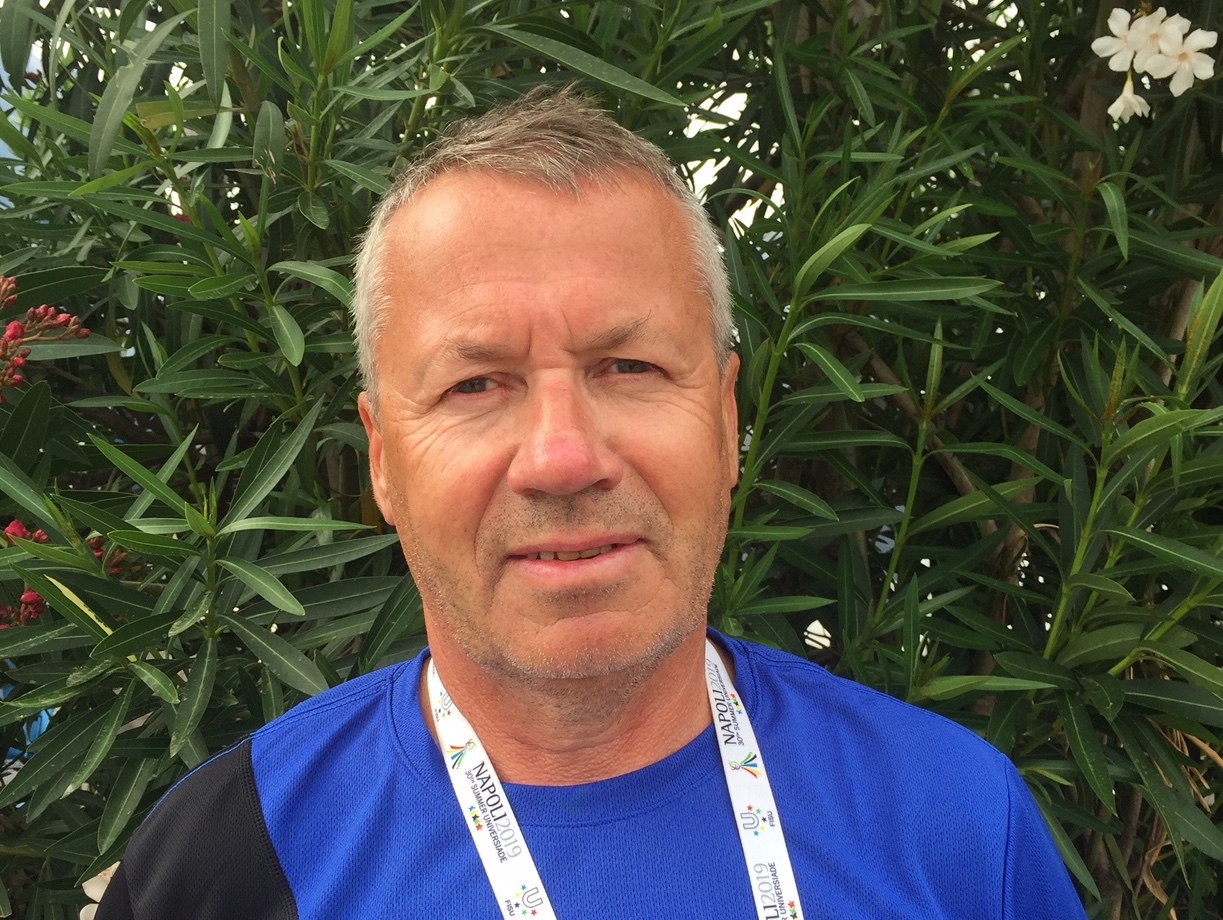 HARRY LEMBERG
Manager and coach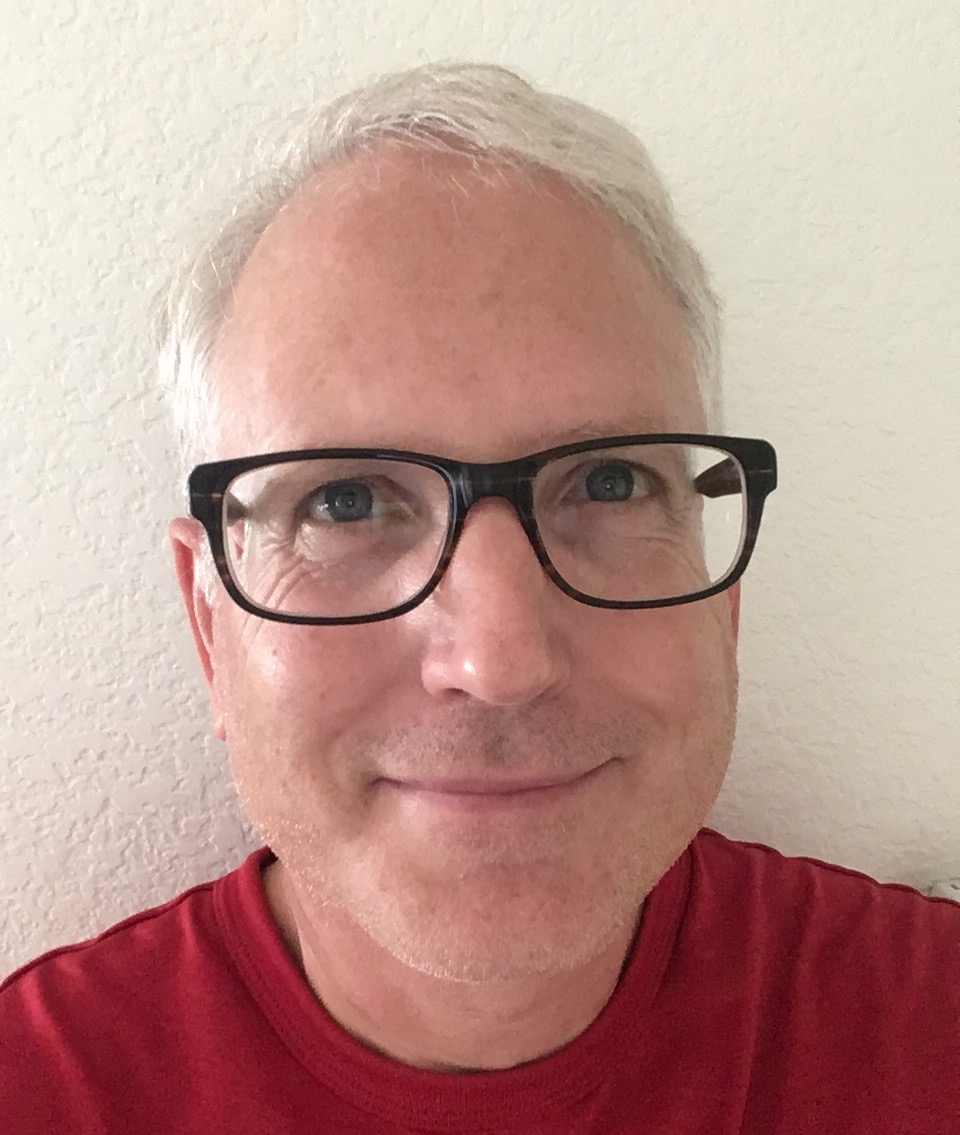 BRAD BARTZ
Spiritual mentor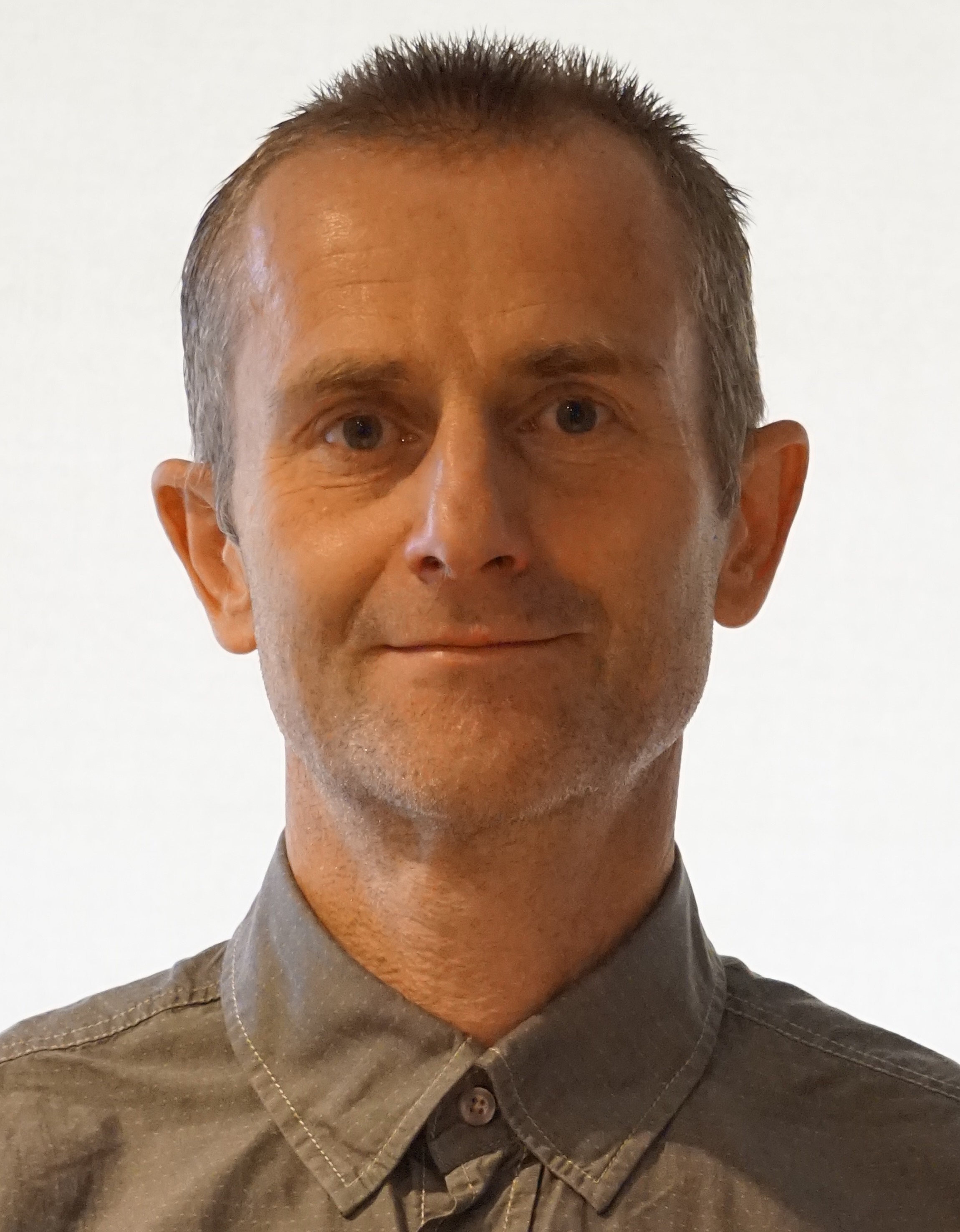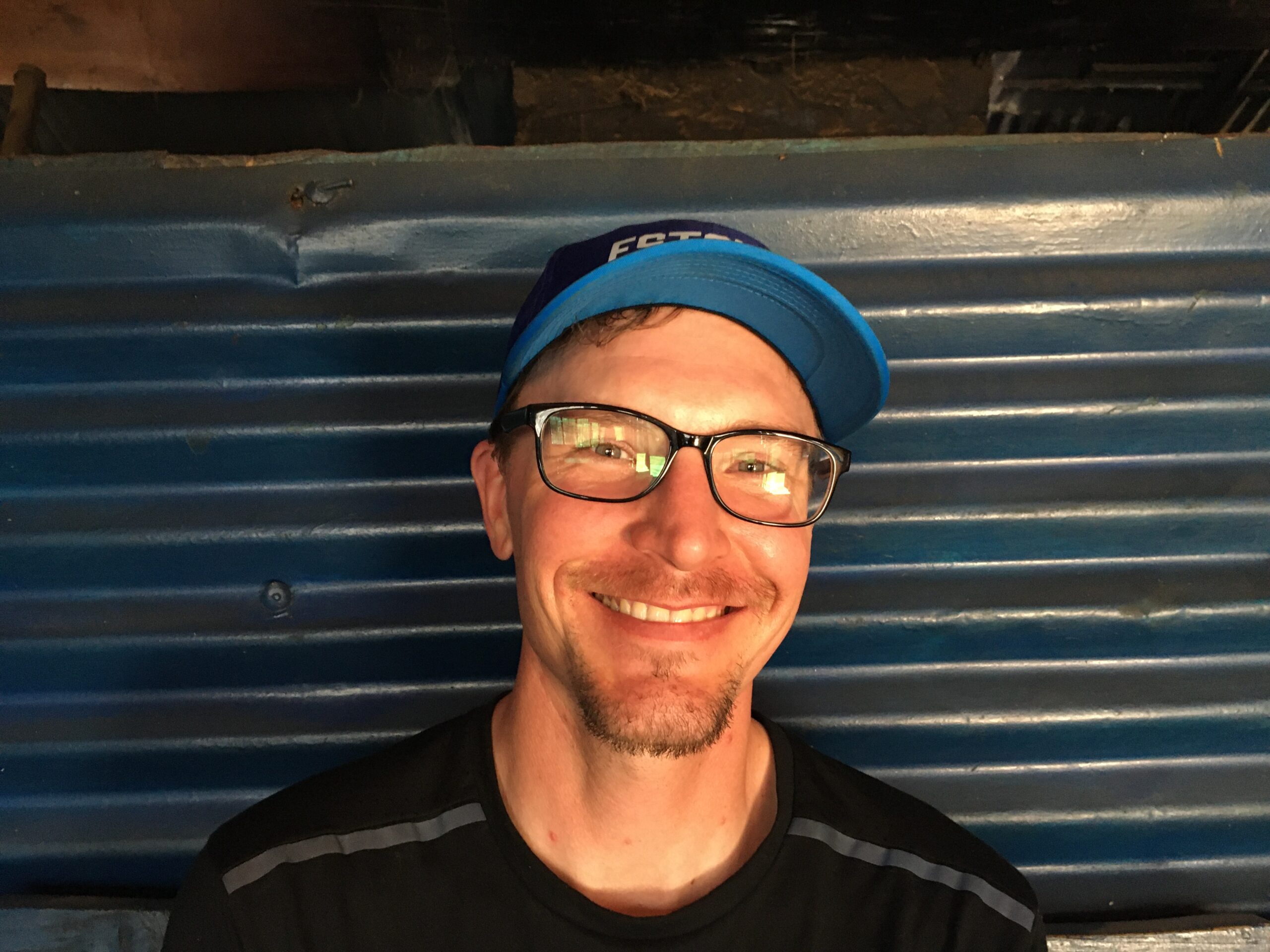 NICK SCHUETZE
Spiritual mentor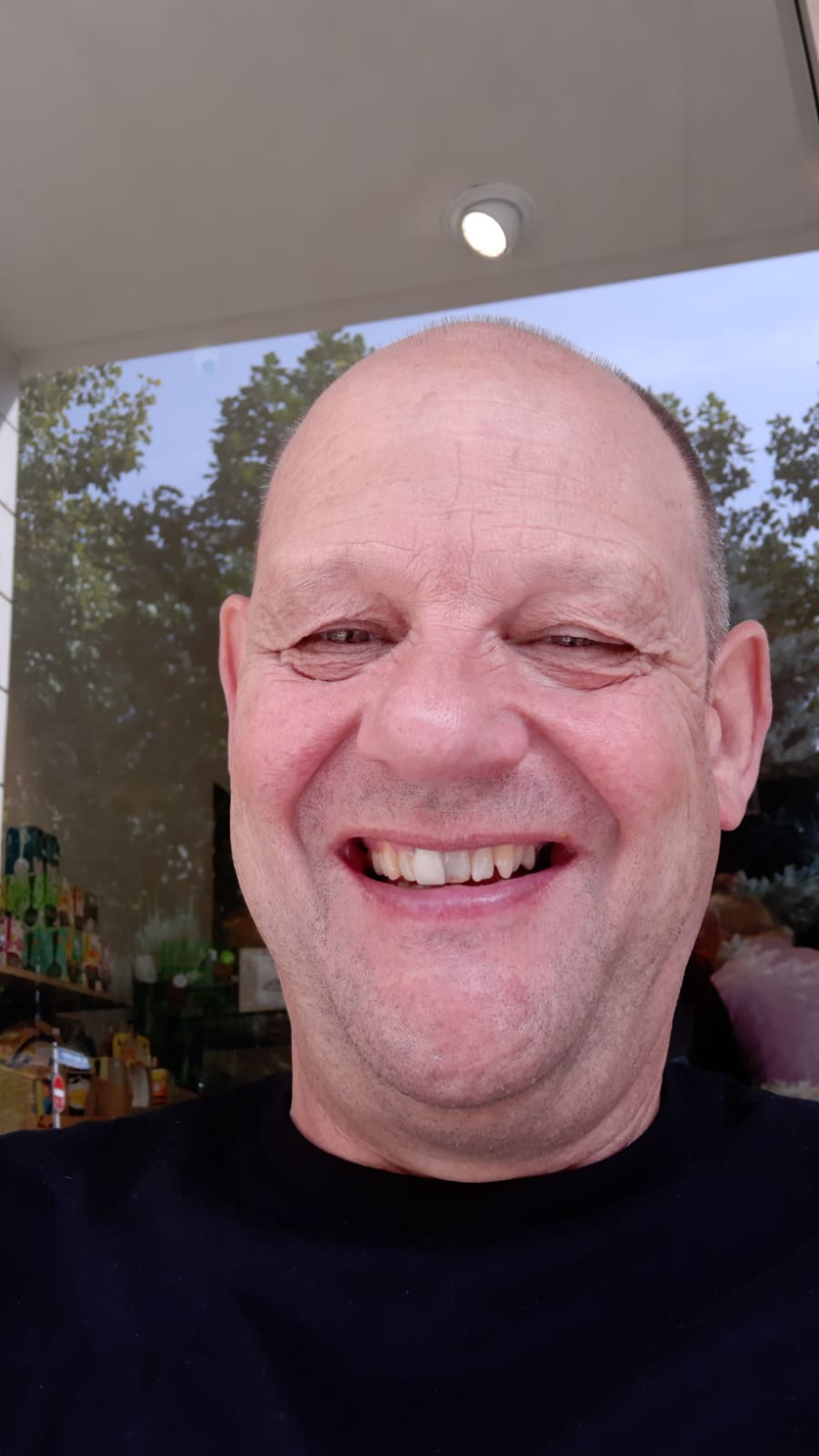 Sponsors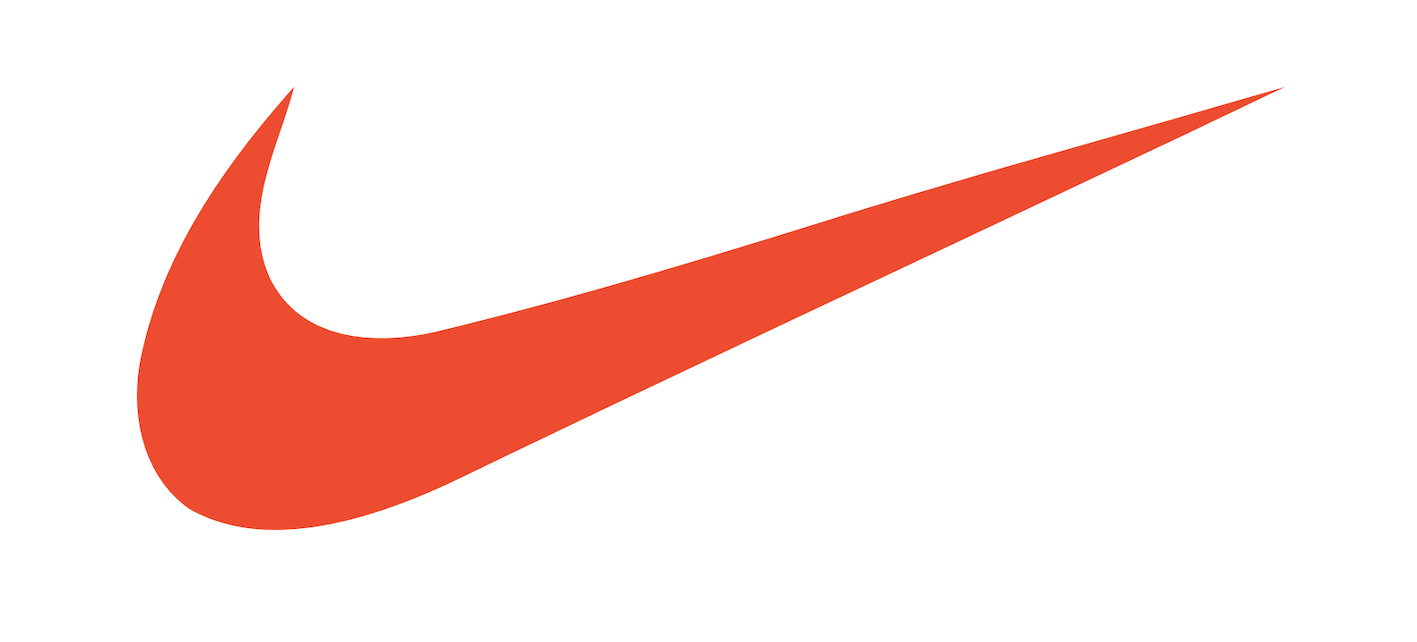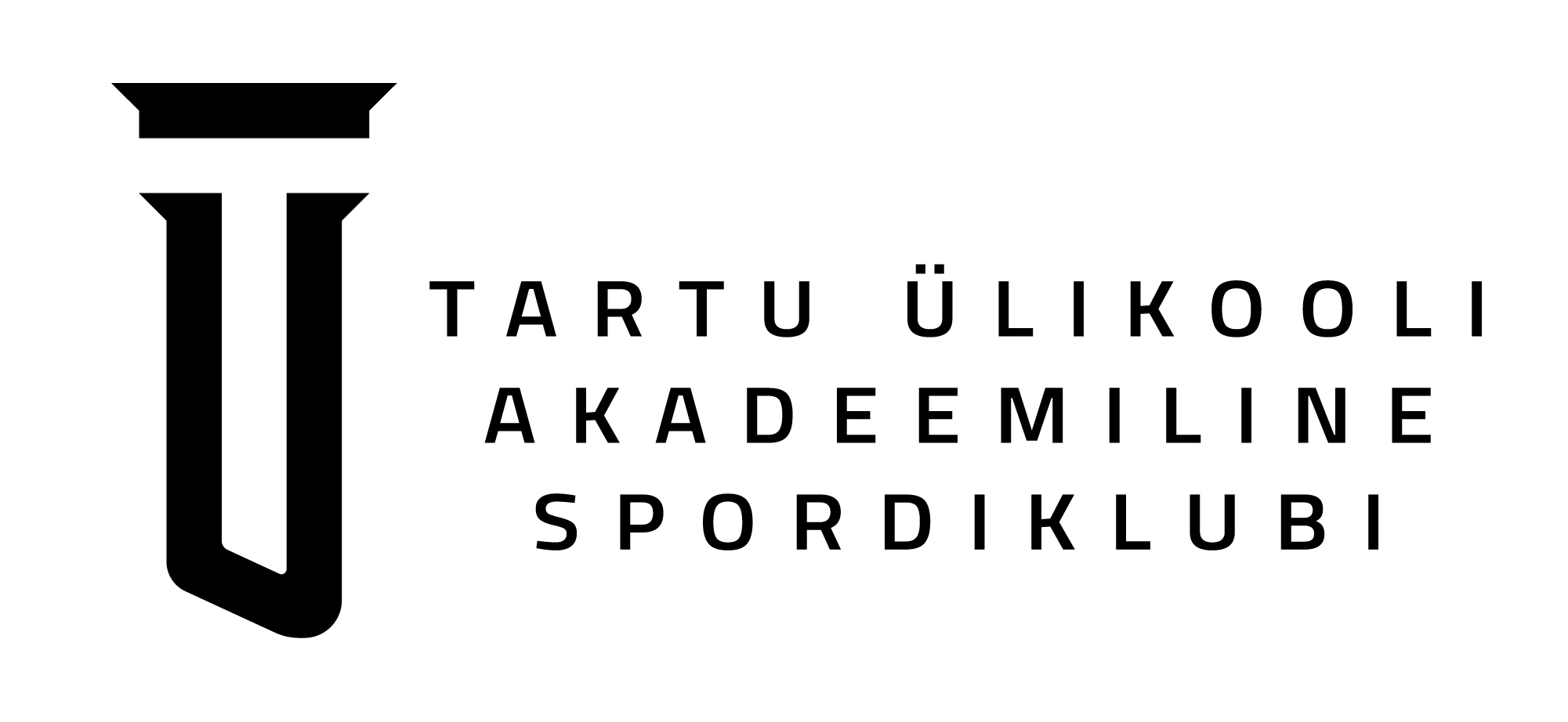 Results
International competitions
26. place 1500m, Peking 2008
63. place in marathon, Rio de Janeiro 2016
26. place in marathon, Tokyo 2020
33. place 1500m, Berliin 2009
40. place in marathon, London 2017
26. place in marathon, Doha 2019
5. place 5000m U23 European Championship, 2007
16. place 3000m European indoor Championship, 2009
16. place 5000m, Barcelona 2010
16. place 5000m, Helsinki 2012
10. place 5000m, Zürich 2014
9. place in marathon, Berlin 2018
33. place 10km, Velenje 2011
28. place 10km, Budapest 2012
10. place 5000m, Bangkok 2007
5. place 5000m, Belgrade 2009
4. place 5000m, Shenzhen 2011
8. place 5000m, Kazan 2013
My marathons
Best rankings in Europe and in the world
Result: 3.38.59
Season: 2008
In Europe: 24
In the world: 101
Result: 7.48.24
Season: 2014
In Europe: 8
In the world: 40
Result: 13.31.87
Season: 2010
In Europe: 17
In the world: 134
Result: 2.10.02
Season: 2020
In Europe: 24
In the world: 170
Personal bests
Result: 3.38.59

(NR)

Season: 2008
Result: 3.59.74

(NR)

Season: 2011
Result: 7.48.24

(NR)

Season: 2014
Result: 13.31.87
Season: 2010
Result: 28.37.85
Season: 2021
Result: 1.02.20

(NR)

Season: 2020
Result: 2.10.02
Season: 2020
Want some more information about Tiidrek's results?