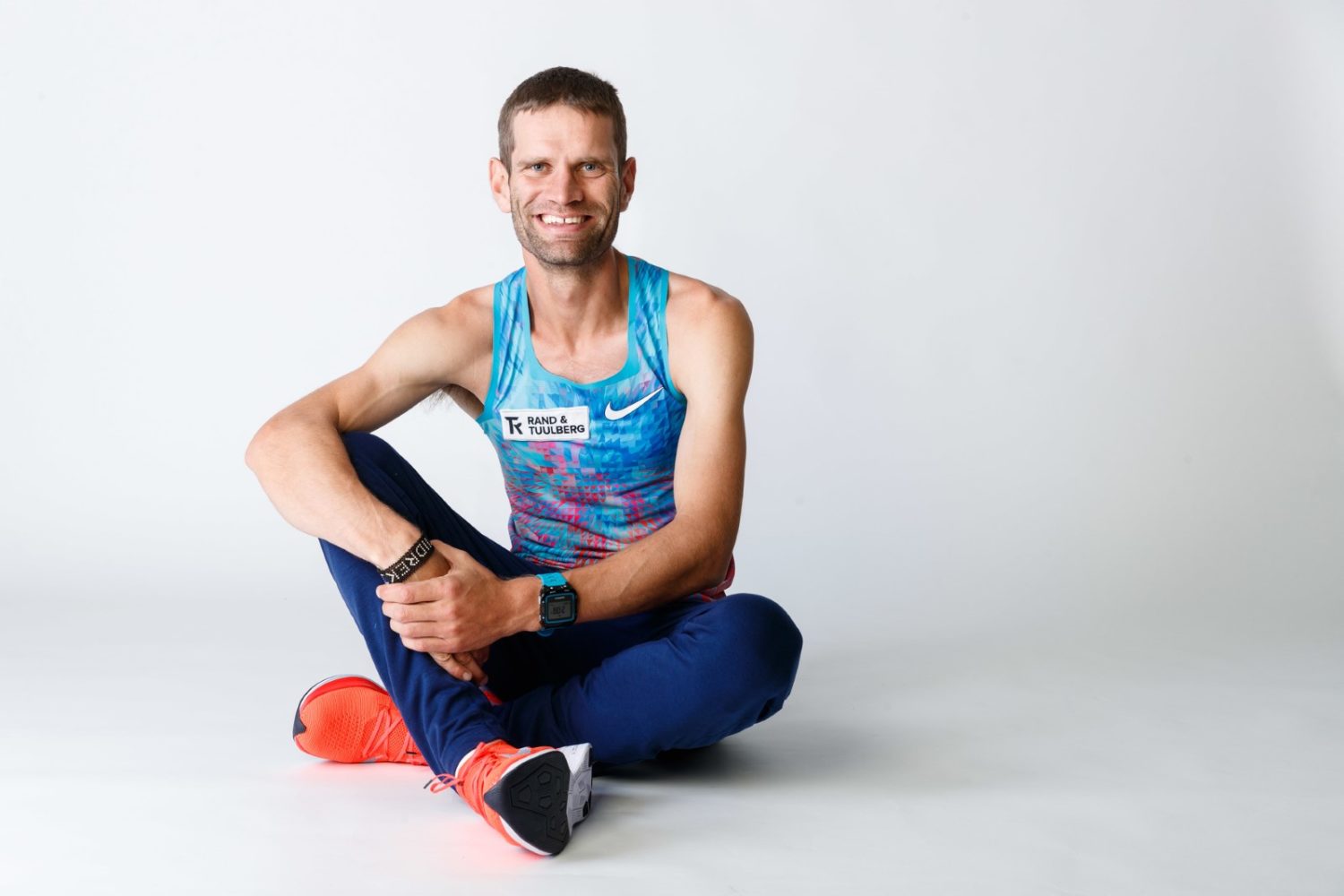 I am Tiidrek Nurme
I love God, my family and running!
I am a professional athlete and runner. I've broken many Estonian records, on three occasions have run in the Olympic Games, and I've won countless championship titles in Estonia. I have a spouse and three wonderful children. I am also a Christian and a member of Kolgata Baptist church in Tartu.
In my childhood I wouldn't have imagined that one day I would beat national records or take part in the
Olympic Games. Today it has become reality. If in the beginning of my career I primarily participated in
stadium distances, then later I advanced into marathon distance.
I am one in four athletes in the Olympic Games history that has participated in two different Olympics
with both a 1500m run and a marathon.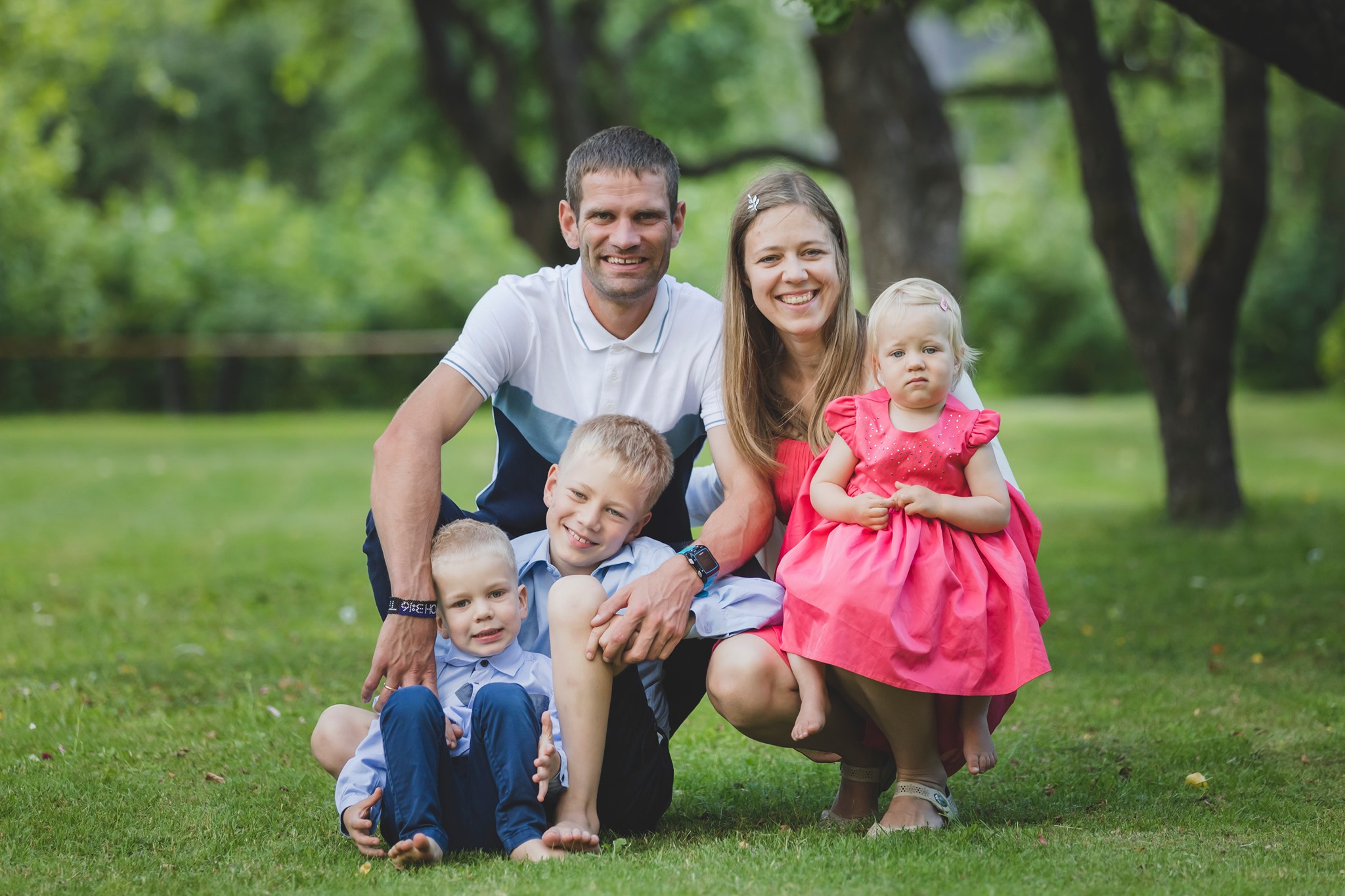 I became the head of a family in 2007 when I married the loveliest woman in the world, Maili. In 2010,
when our son Jakob was born, I became a father. In 2015 I became a father to our second son, Ruuben.
In 2018 our third child, a daughter Lili, was born. I recon I have yet to reach the end of the journey in
becoming a good father.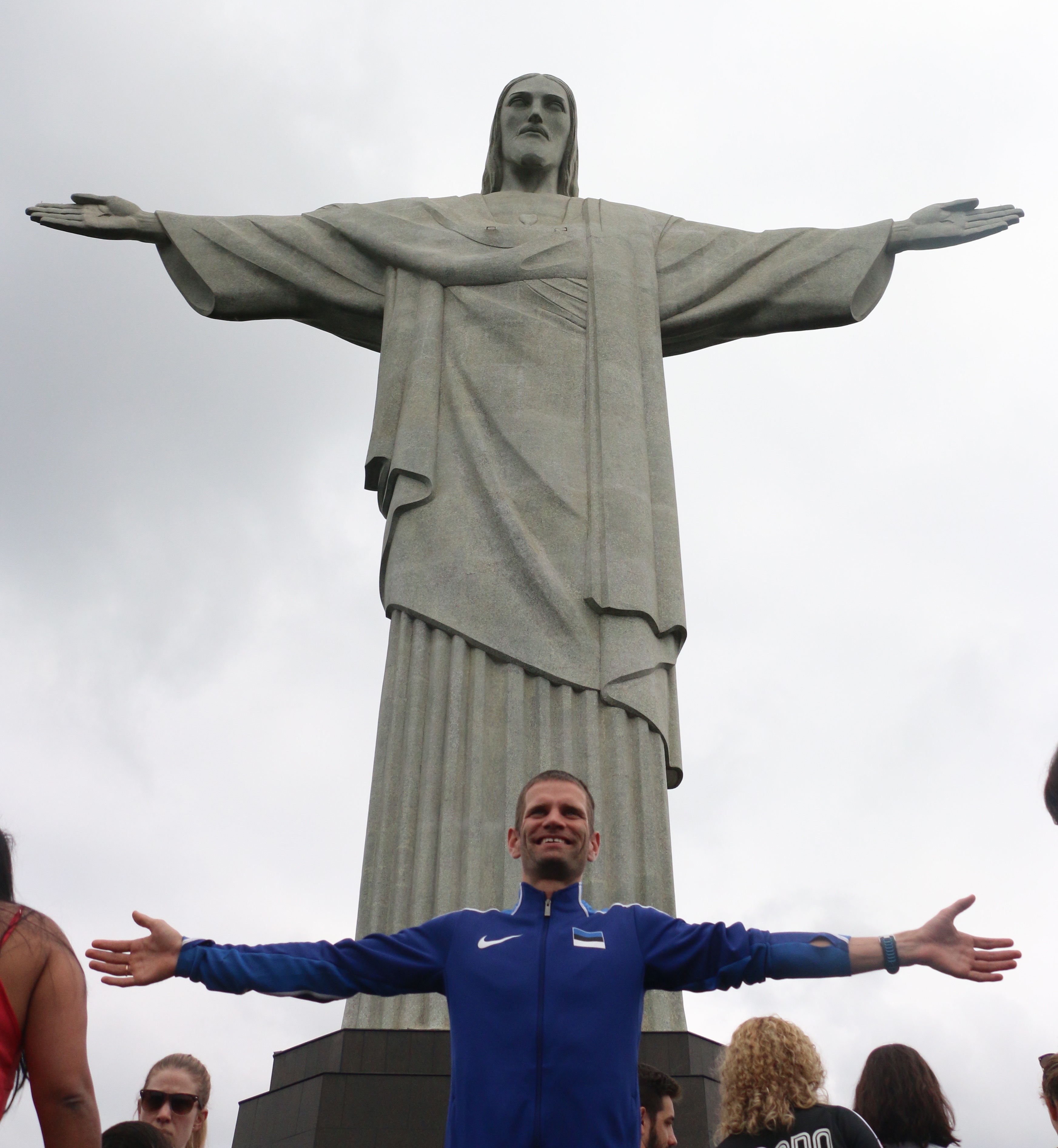 My first acquaintance with Christianity stems from my childhood when I participated in a Lutheran
summer camp for children. There I received a book of Bible stories from which I learned to read. I almost
don't remember a time when I did not believe in God. I prayed occasionally, but to a God without a
name. A more profound contact with Christianity came in my teenage years – at a time when I was in a youth
detention centre and alone with all my struggles. I finally found myself in church with all my existential
questions in 2003.
TIIDREK NURME'S PERSONAL BESTS
1500m – 3.38.59 (2008) NR (National Record)

Mile – 3.59.74 (2011) NR
3000m – 7.48.24 (2014) NR

5000m – 13.31.87 (2010)
10000m – 28.37.85 (2021)
Half marathon – 1.02.20 (2020) NR
Marathon – 2.10.02 (2020)