In terms of Athletics Performances, my 2019 Season was a great one!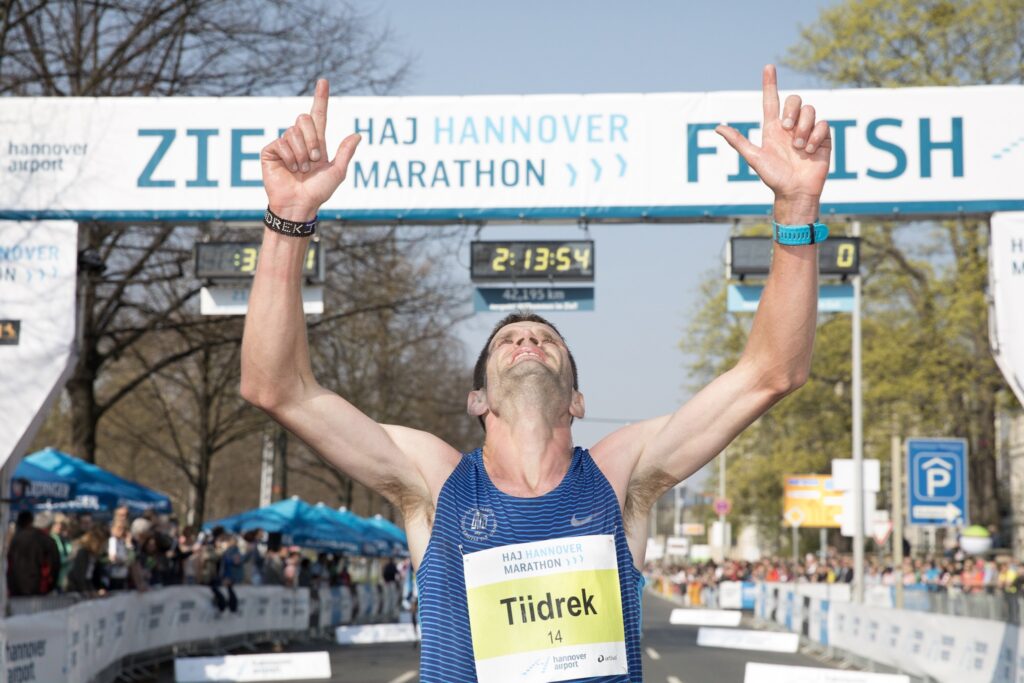 Hannover 2019 Foto: Norbert-Wilhelmi
In april I ran Hannover Marathon a new personal record and an Estonian all time second result 2:13.40.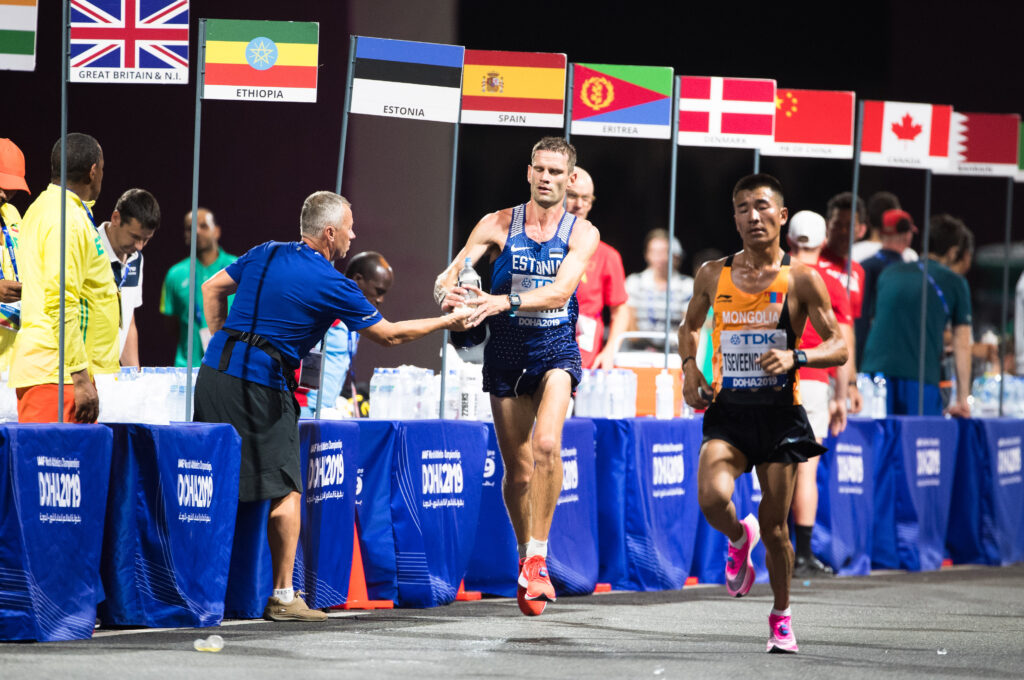 Doha 2019 Foto: Tairo Lutter / Postimees
At the IAAF Athletics World Marathon in Doha, I reached 26th place in the 73-man competition.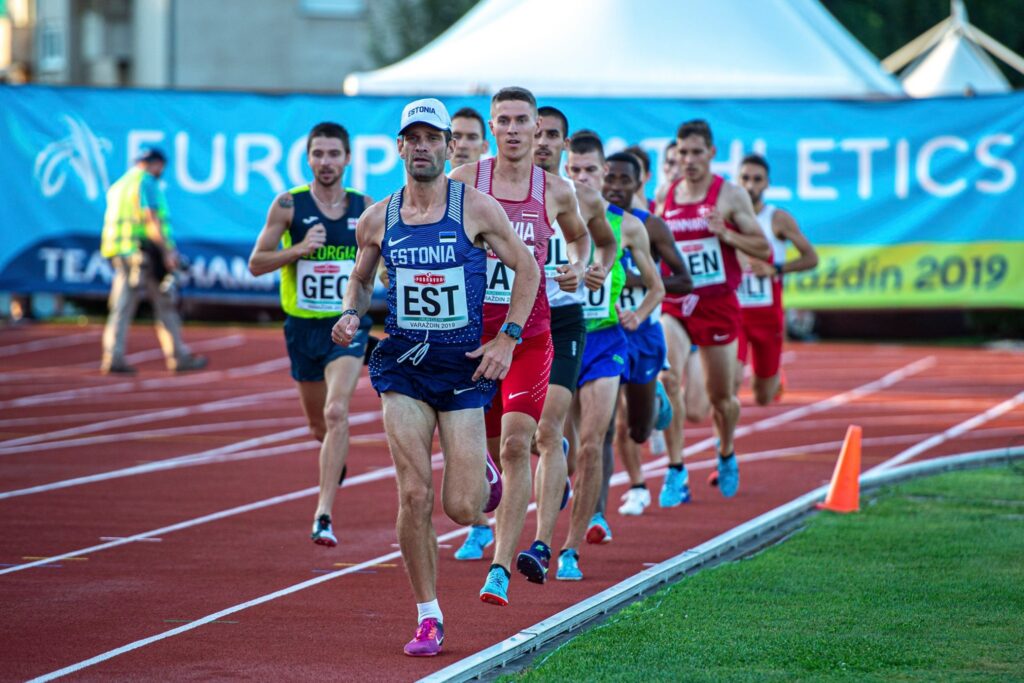 European Team Championships in Croatia (5000m, 2nd league) Foto: Marko Mumm
Second place points were brought from Croatia in the 5000 m European Team Championship in Varaždin (2nd league).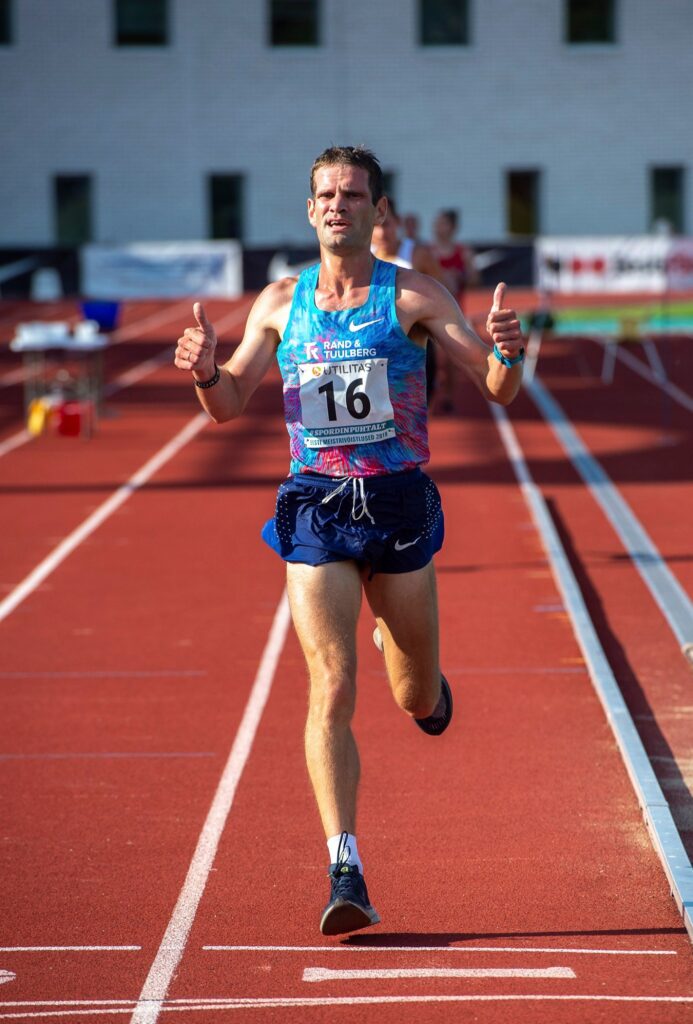 10 000 m Estonian National Championships in Rakvere  Foto: EKJL
In addition, I became Estonian Champion in the 5000m, 10,000m and half marathon distances.
Other important sports-related events of the year:
1. Organizing a training series called "The Secret of Maximum Performance".
2. Cheering for coach Mark Misch cross country Team in Sacramento, (NCAA Division 2).
3. Leading the third season of the "Estonian House in Kenya".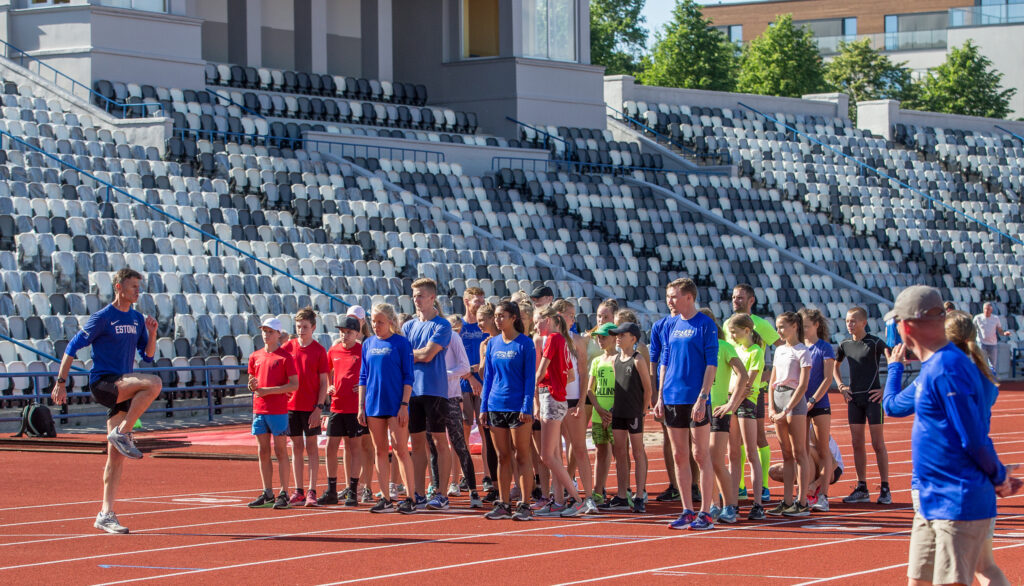 "Maksimaalse tulemuse saladus" Foto: Mati Hiis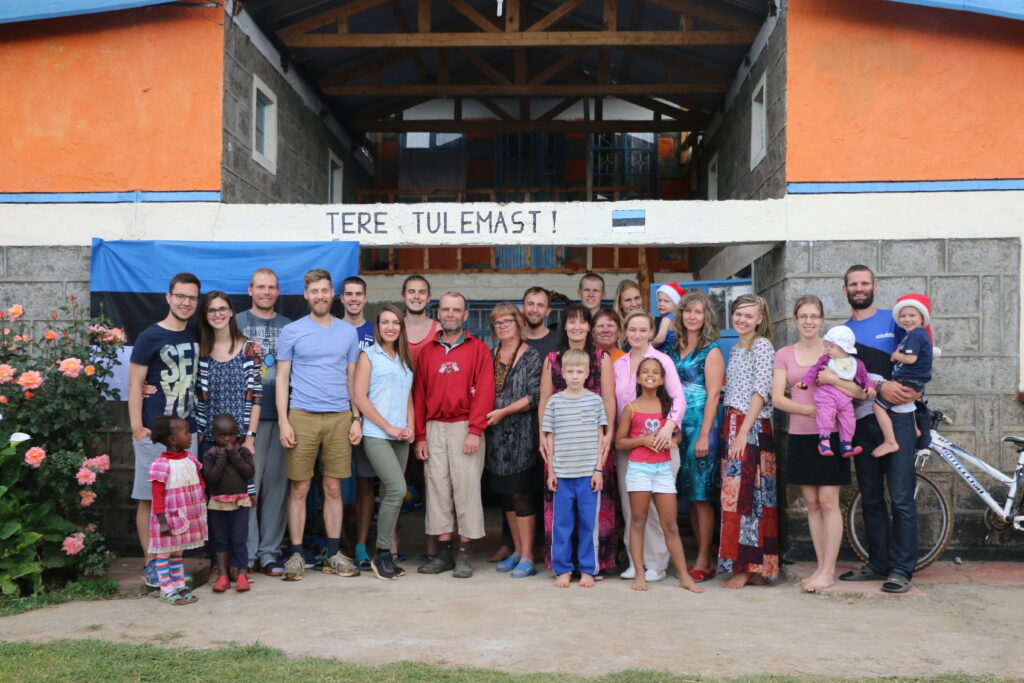 "Eesti Maja Keenias" season 3.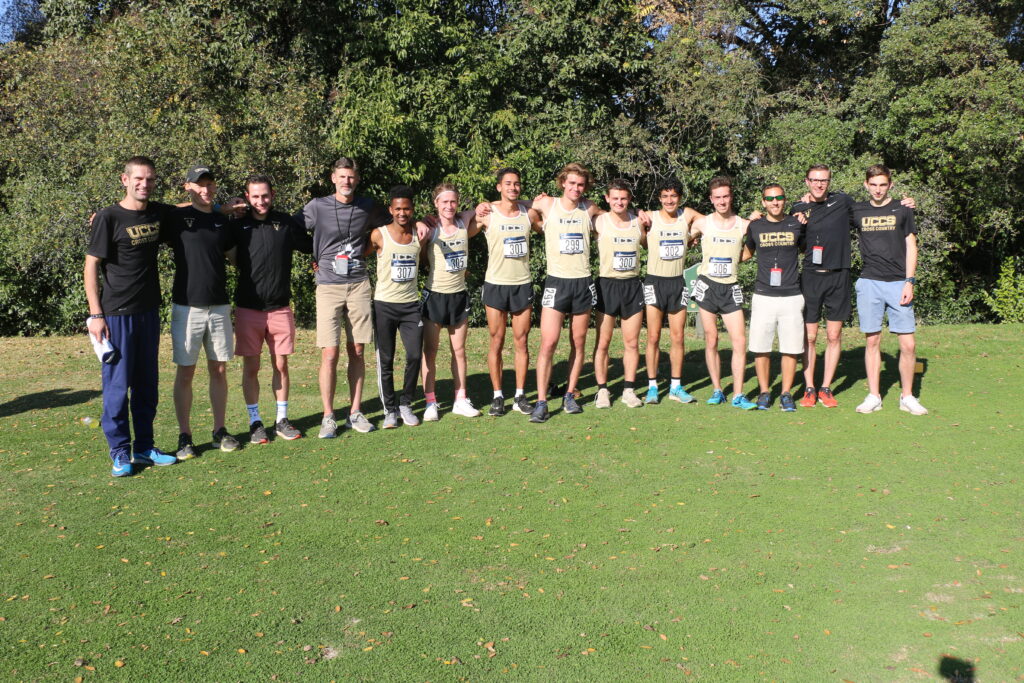 UCCS Cross Country Team in NCAA Division II Championships in Sacramento 2019
The year of 2019 was a great step towards to Tokyo Olympics in 2020.
Thank you all who have been supporting me trough out this adventure!
Here I bring out some names and sponsors:
Coach Mark Misch
Coach and manager Harry Lemberg
Manager Charles Paanakker
Spiritual mentor Brad Bartz
Masseur Peeter Nigol
Sports doctors Agnes Mägi,  Nadezhda Ignatjeva ja Mihkel Mardna
Wife Maili (children)