Surprisingly I am in the Philadelphia, on the US east coast. Some business to do. Ten days ago I decided to race on this Sunday in Rock'n'Roll Philadelphia half marathon. This will be part of my Doha World Championships preparation.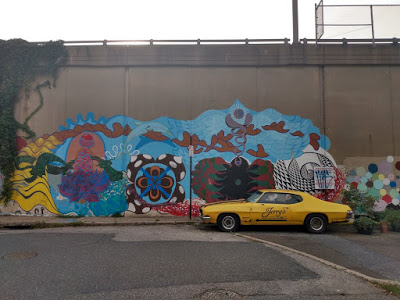 The street art is the first strong impression in the Philadelphia
The race will be held in the Philadelphia old town area and goes along to Schuylkill river. The course is pretty fast. There will be plenty of fast guys in the race. My best performance in the half marathon distance is positioning somewhere 10th in the start list.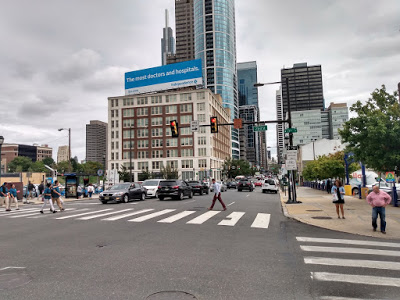 The race course
I am expecting a good performance from myself, but at the same time I am trying to be a realist. Just last week I had a serious marathon training program in Colorado altitude. At least three hard training in the 30 degree heat. All the preparation is targeted towards to Doha World Championships.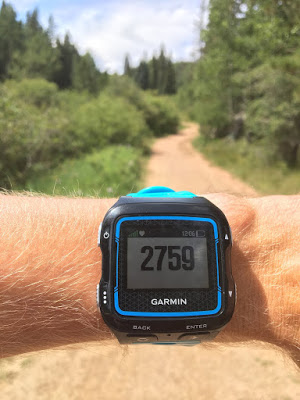 Lots of high altitude training in Colorado
In Colorado I have been since the 19th of August, after the Estonian National Championships in Athletics. Colorado is one of my favorite training place in summer because of my coach Mark Misch who lives there and the altitude and the warm weather. The trails are great to run on.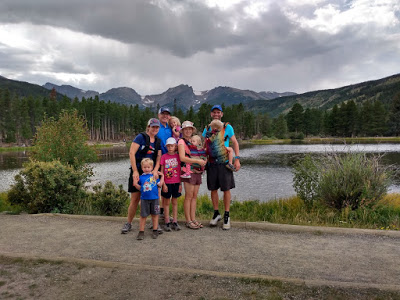 A cloudy day in the beautiful Colorado with the long term friends and my closest family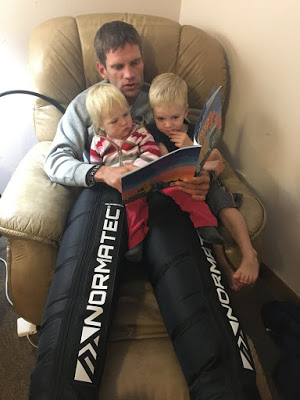 You can't escape from your family/children, the best and only thing to do is to do it together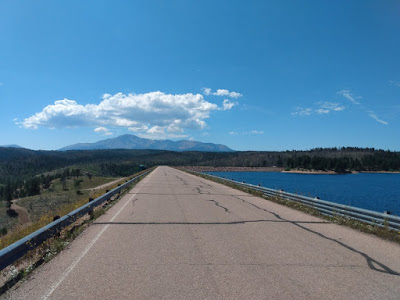 Endless roads in Colorado
I am very exited and ready to have a race in Philadelphia!
Which result will come?
1.03.00 – Estonian record
1.03.13 – Personal record
1.03.27 – The last two years best
1.04.00 – Beautiful number
Did you know? 
Population in Philadelphia is at least 300 000 bigger than in whole Estonia.
In 2005 Philadelphia was 9th among the cities in the world in Gross Domestic Product (GDP): 312 billion